Moringa Oils
At Moringa Health we only use the Purest High Grade Cold Pressed Moringa Oil used in all of our proprietary blends. Our oil is processed in our labs under the most stringent and sterile conditions possible.
Moringa oil has been proven time and time again to possess amazingly beneficial properties for your skin, hair, and painful inflammation. We've found a seemly endless list of uses. Moringa oil has been used in skin preparations and ointments since Egyptian times. The bright yellow oil with a pleasant taste has been compared in quality with olive oil.
From a fantastic moisturizer to a supremely effective conditioner, Moringa seed oil delivers so many benefits. It helps heal insect bites, cuts, scrapes, burns, warts, rashes and more. At Green Moringa Heath, we only offer 100% Pure Cold Pressed Moringa  Oil. Don't mess with cheap knock-offs that are usually diluted with other oils, and be aware that a significant amount of all Moringa oil is not want it appears.
---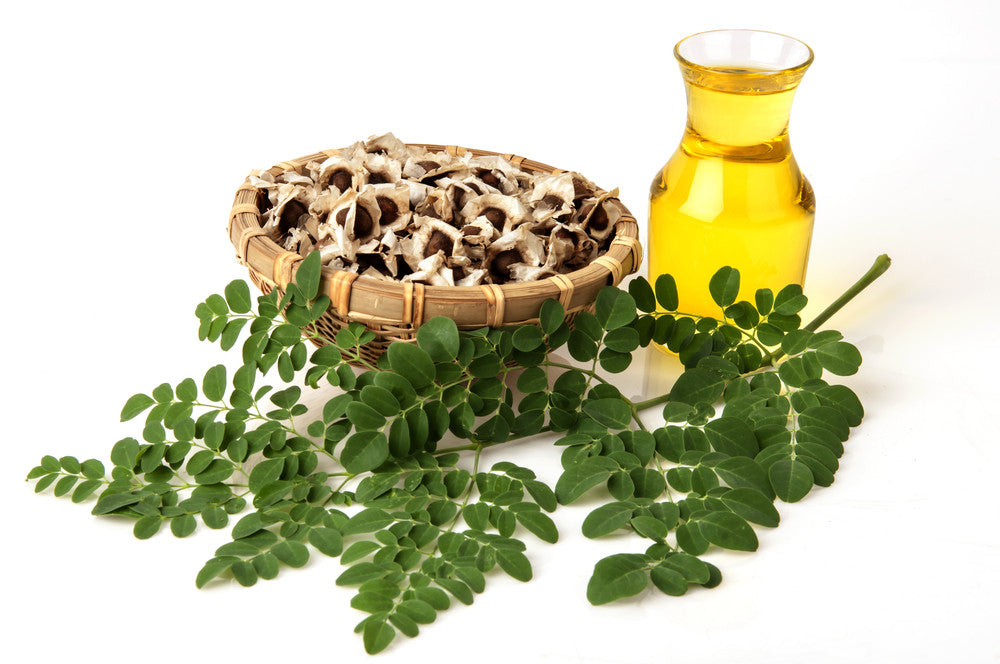 Sale
Sale price $129.00 Regular price $187.00
Sale
Sale price $104.00 Regular price $149.00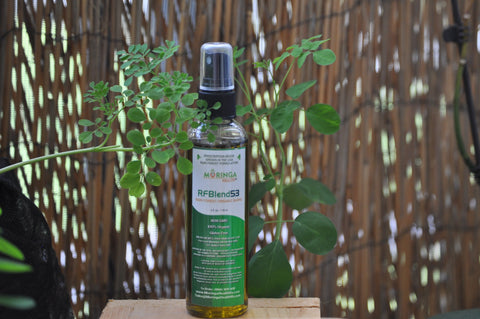 Sale
RFBlend53 (Rainforest Relief BLEND)
Sale price $53.00 Regular price $75.00