Skin Care
 Moringa Heath organic rain forest treatments offer you untouched secrets of the jungle. It has been said that,

"Botanicals will contain active ingredients that are known to be beneficial to humans in some way."
Moringa Health products are well beyond this basic classification. Our products are of the highest quality, and every ingredient has vast beneficial properties. It only takes one application to know you found the best hidden secret around.

But please this is one secret you don't have to keep to yourself.
---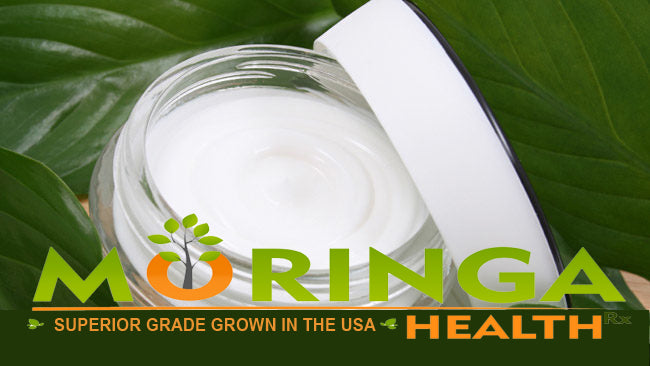 Sale
Sale price $104.00 Regular price $149.00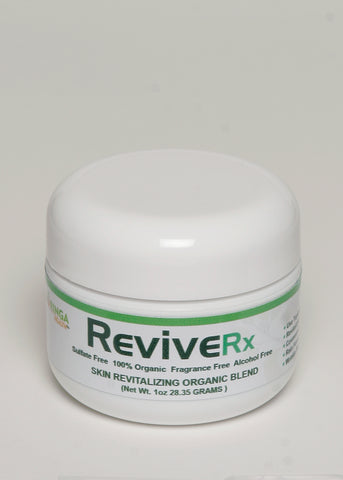 Sale
REVIVE (Moisturizing Anti-Aging) 1oz
Sale price $28.00 Regular price $87.00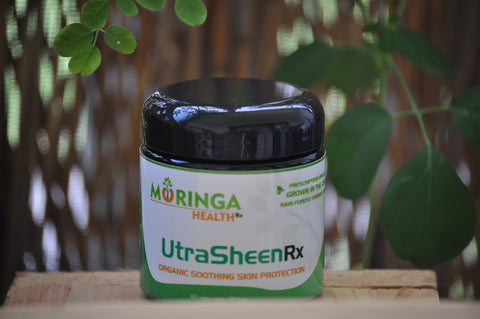 Sale
UltraSheen (Daily Glow and Sunscreen) 4oz
Sale price $52.00 Regular price $83.00